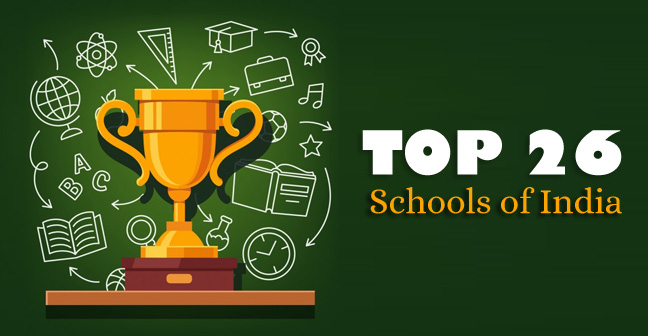 Top Schools in India- The 26 Best Schools for Your Child
Wondering which are the top schools in India? A school is a place where we get prepared for life. It provides a child structured education and prepares them physically and mentally. When it comes to your child knowledge and growth, you obviously will prefer the top school among the bests. Because schools environment plays an important role in child's education as every parent thinks that there is an experienced hand to guide my child and also a safe environment to promote my child's growth. So, here we have selected some of the best schools In India. The list of these 26 top Schools in India will give you an idea that which will be the correct school for your child.
Before heading towards the list of tops schools of India you must check out our blog on How to choose the right school for your child in India. 
Top Schools of India – List of Best 26
#1 VSI International School, Jaipur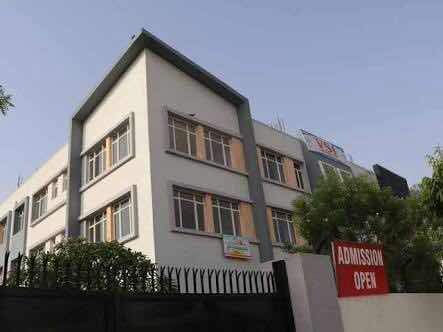 Principal: Sangeeta Shrivastava
Address:
VSI International School
Sec. 5, Pratap Nagar,
Tonk Road Sanganer, Jaipur (Raj.)
Phone No.: 9309305656, 0141 – 2793080
Email: vsiinternationaljaipur@gmail.com
Website: https://www.vsiinternational.in
#2 Ahmedabad International School, Ahmedabad

Address: Judges Bunglow Road, Opposite Rajpath Row Houses, Bodakdev, Ahmedabad, Gujarat 380054
Phone: 079 2687 1623
Email: contact@aischool.net
Website: https://www.aischool.net/
#3 National Centre for Excellence, Bangalore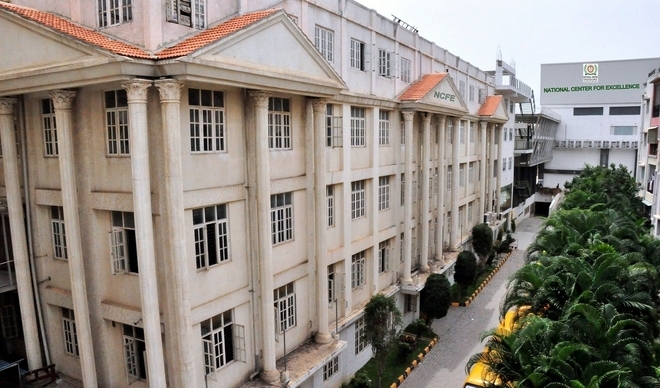 Principal: Ms. Susan Barrid
Address: 7th Cross Road, Malleshpalya, C V Raman Nagar, Bengaluru, Karnataka 560093
Phone: 080 2534 4939
Email: admissionsofficer@ncfe.ac.in, admin.jbn@ncfe.ac.in
Website: http://ncfe.ac.in/
#4 The Doon School, Dehradun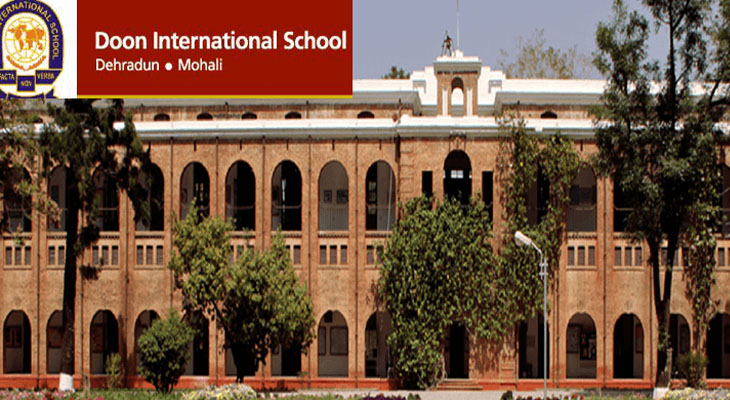 Principal: Matthew Raggett
Address:
Mall Road, Dehradun 248001.
Phone: +91-135-2526400
Email: info@doonschool.com
Website: www.doonschool.com
# 5 Little Flower School, Hyderabad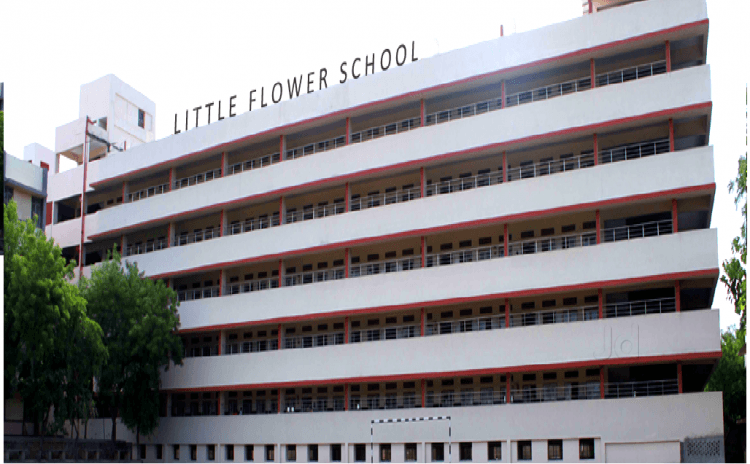 Address:
Chirag Ali Lane, Abids, Hyderabad 500001.
Phone: 040 – 23202675
Email: lfhshyderabad@yahoo.co.in, lfhshyd@rediffmail.com
Website: www.lfhshyd.org
#6 Bombay Scottish School, Mumbai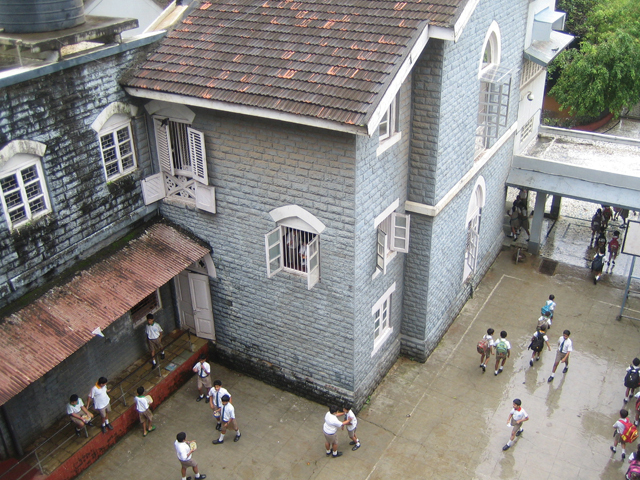 Principal: Molly Paul
Address:
153, Swatantrya Veer Savarkar Marg,
Mahim West, Mumbai 400016.
Phone: 022-24451365 / 022-24453460
Email: mahim@bombayscottish.in
Website: bombayscottish.in
#7 Mother's International, Delhi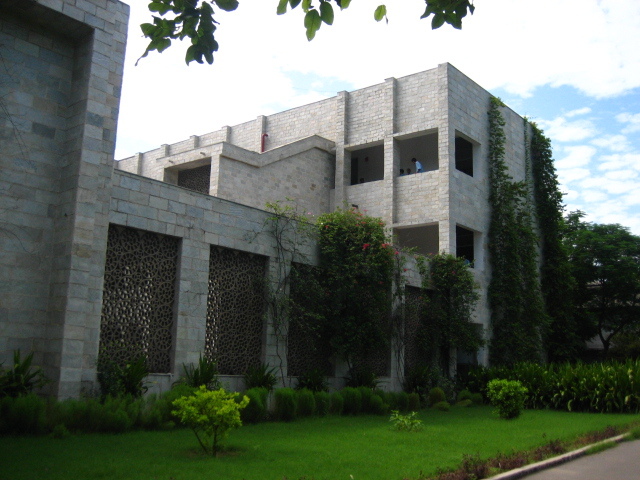 Principal: Smt. Sanghamitra Ghosh
Address:
Sri Aurobindo Marg, New Delhi – 110016
Phone: +91-11-26964140, +91-11-26524806, +91-11-26854512
Email: info@themis.in
Website: www.themis.in
#8 Bishop Cotton Boys School, Bangalore
Address:
90 (34), Richmond Road, St. Mark's Road Bangalore 560001.
Phone: 080-22213835 / 22213608
Email: contact.us@cottonboys.com
Website: www.cottonboys.com
#9 St. Mary's School, Pune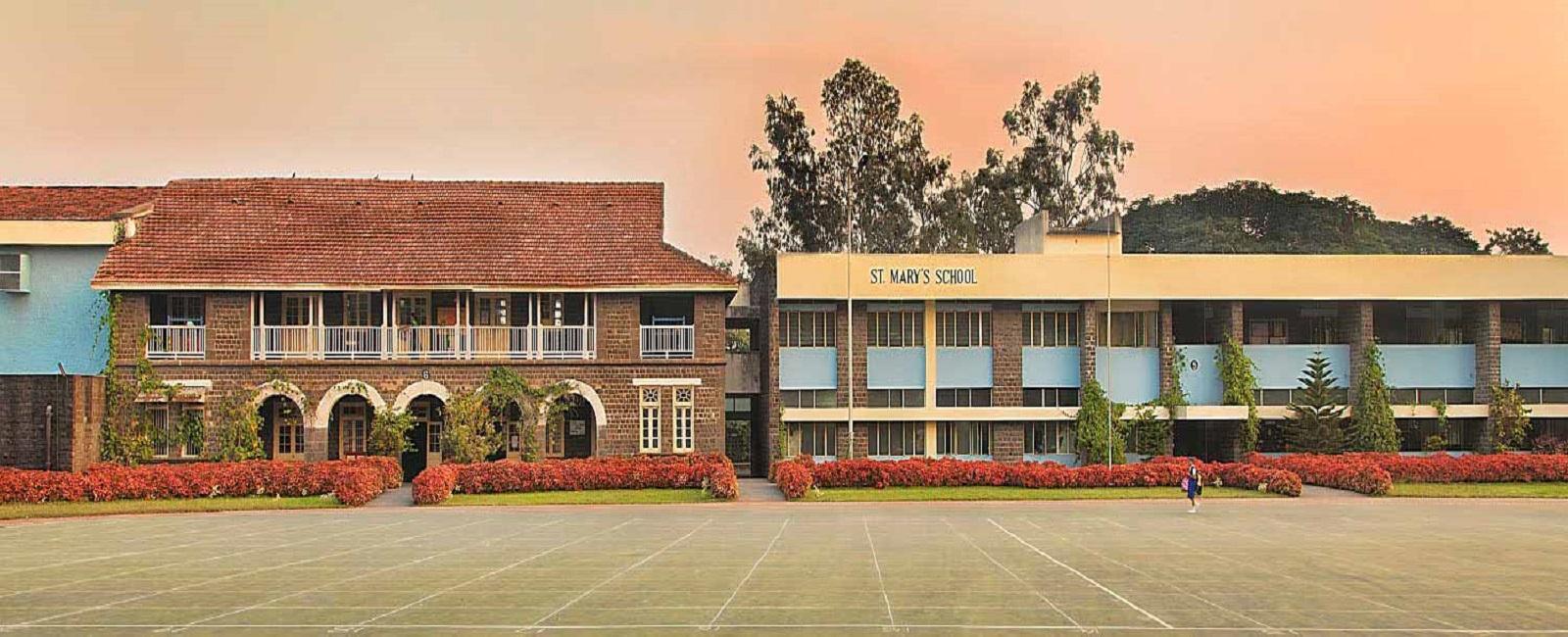 Principal: Sujata Mallic Kumar
Address:
5B, General Bhagat Marg, Camp, Pune 411001.
Phone: +91 – (0)20 – 26356282
Email: info@smspune.com
Website: www.smspune.com
#10 D.A.V. Boys Senior Secondary School, Gopalapuram, Chennai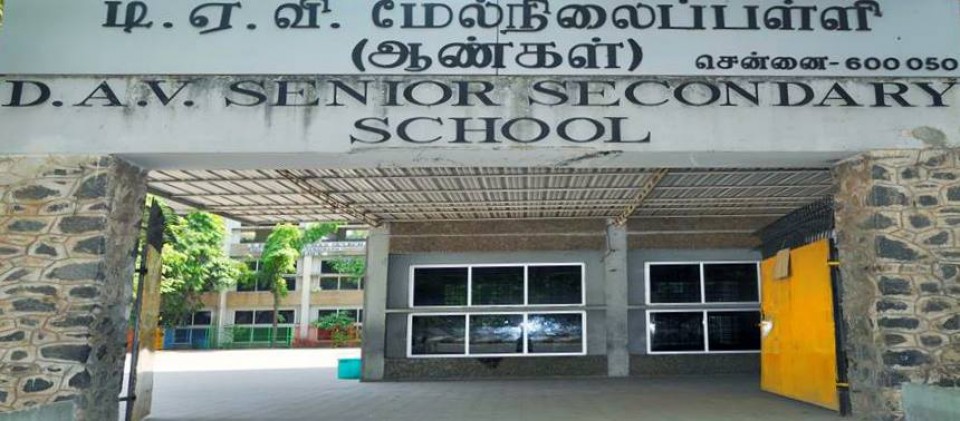 Principal: Mrs. Lalitha Thyagarajan
Address:
212213, Lloyds Road, Gopalapuram,
Chennai 600086.
Phone: 044-2624 2340 / 044-2624 3818
Email: davboysss@gmail.com
Website: www.davboysmogappair.com
#
11
St. John's High School, Chandigarh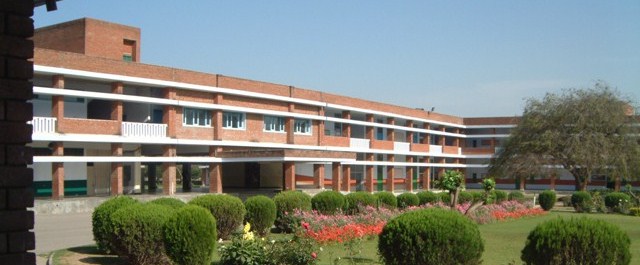 Principal:  Kavita Das
Address:
Sector 26, Chandigarh 160019.
Phone: +911722792571 / +911722792573 / +911722792574
Email: stjohnschandigarh@gmail.com
Website: www.stjohnschandigarh.com
#
12 The Valley School, Bangalore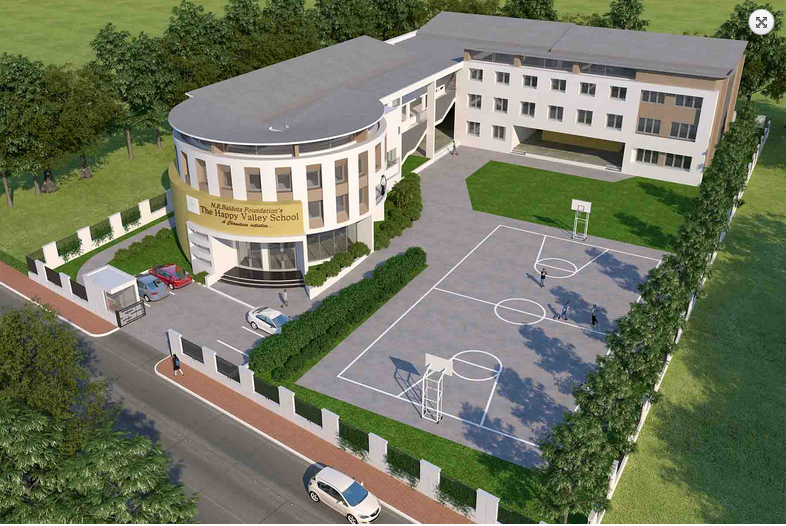 Principal: Jayaram S
Address:
Thataguni Post, Kanakapura Road,
Bangalore 560082.
Phone: 080 2843 5241
Email: office@thevalleyschool.info
Website: valleyschool.herokuapp.com
#13 Modern School, Barakhamba Road, Delhi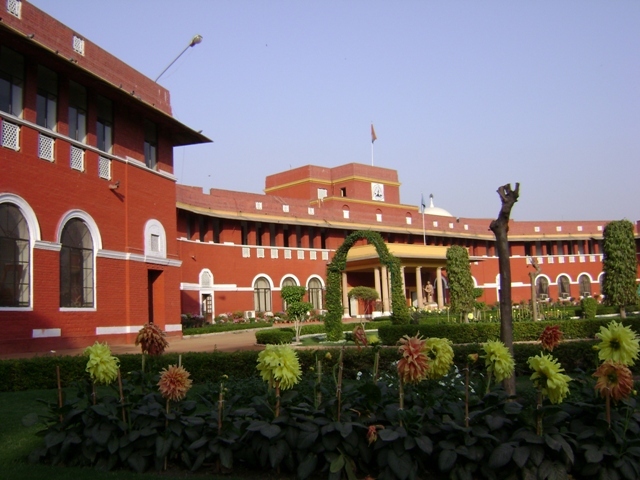 Principal: Dr Vijay Datta
Address:
Barakhamba Road, New Delhi – 110001.
Phone: 011-23311618/19/20
Email: modern@modernschool.net
Website: www.modernschool.net
#14 Greenwood International High School, Bangalore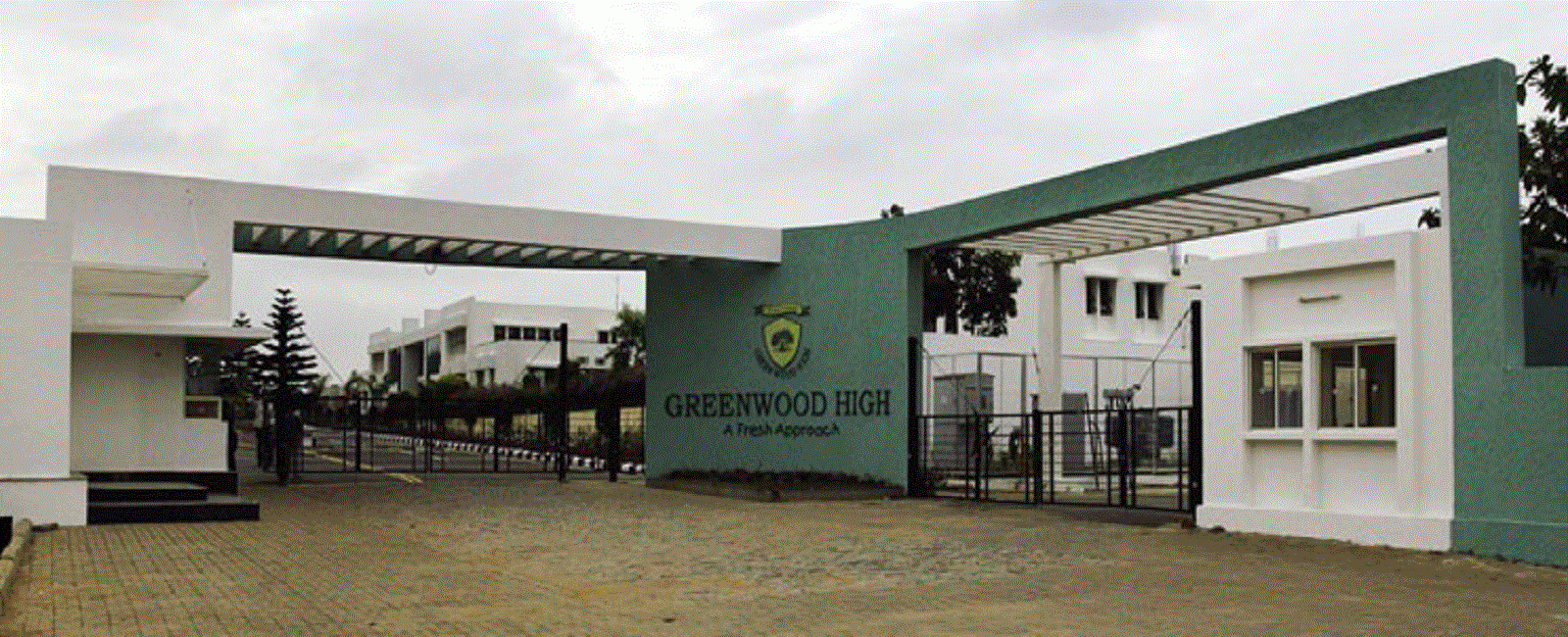 Principal: Mr. Aloysius D'Mello
Address:
No.8-14, Chikkawadayarapura, Near Heggondahalli,
Gunjur Post, Varthur Sarjapur Road, Bangalore 560087.
Phone: +91 80 22010500 | +91 80 27822888
Email: contactschool@greenwoodhigh.edu.in
Website: www.greenwoodhigh.edu.in
#15 Emerald Heights International School, Indore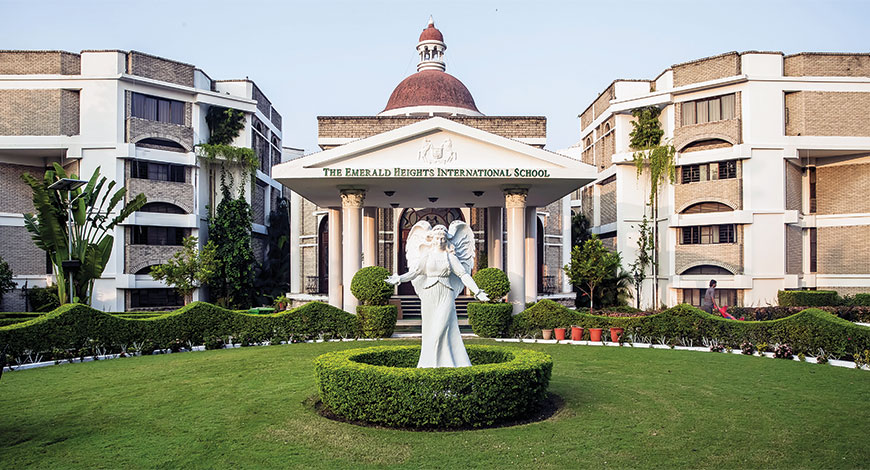 Address:
Opposite Akashwani, A.B. road,
Rau-Indore 453331.
Phone: 8720009992 / 8720009993
Email: info@emeraldheights.edu.in
Website: www.emeraldheights.edu.in
#16 Loreto House, Kolkata

Principal: Sr. Nirmala Arul
Address:
Loreto House-7, Middleton Row, Kolkata 700071.
Phone: 033-22293564
Email: contact@loretohousekolkata.com
Website: www.loretohousekolkata.com
#17 St. Mary's High School, Mazgaon, Mumbai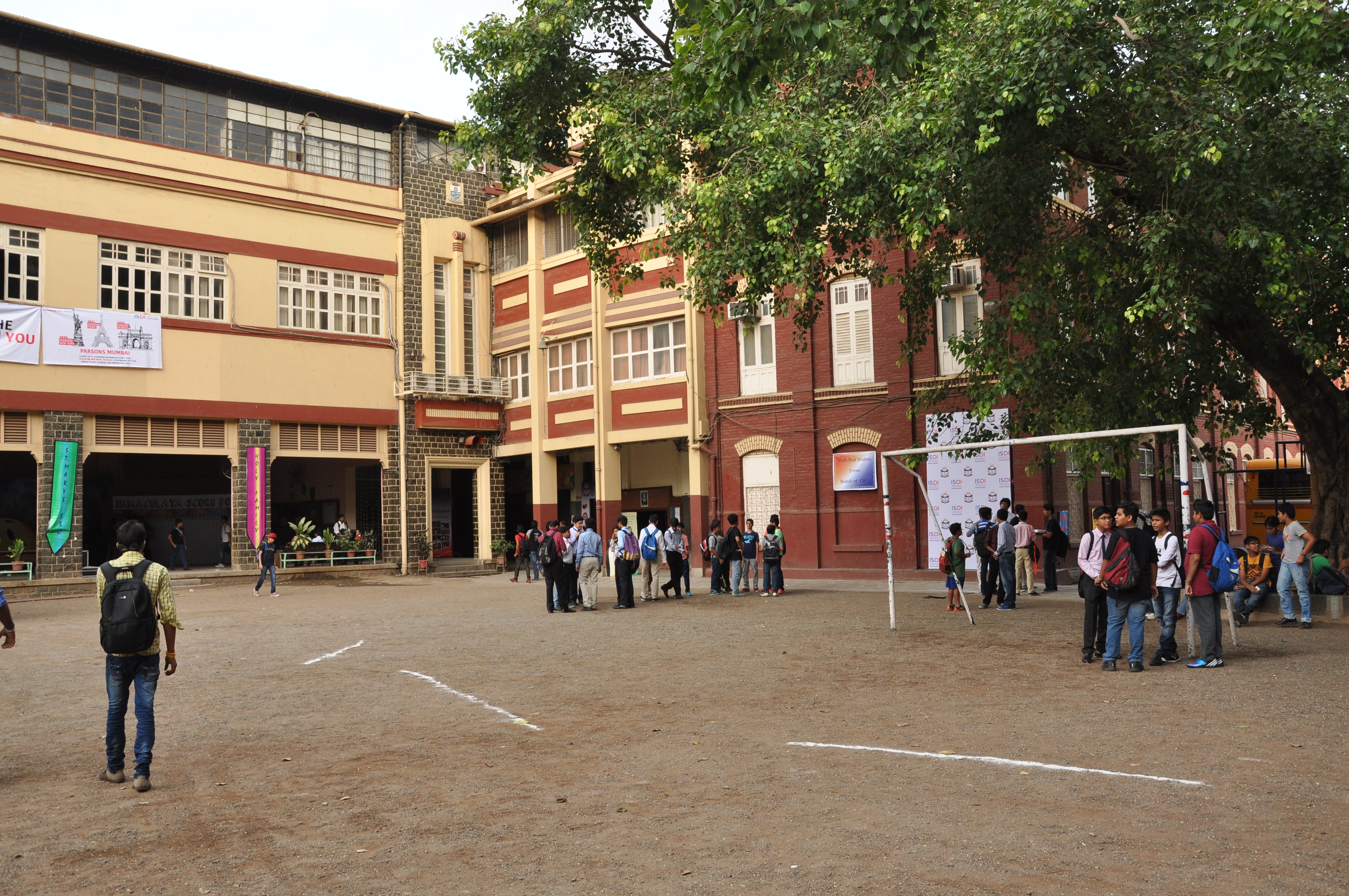 Principal: Rev. Dr. Fr. Francis A. Swamy S.J
Address:
Sardar Balwant Singh Dhody Marg,
Nesbit Road, Mazgaon, Mumbai 400010.
Phone: 022 2371 2912
Email: contact@stmarysicse.com
Website: stmarysicse.com
#18 The Scindia School, Gwalior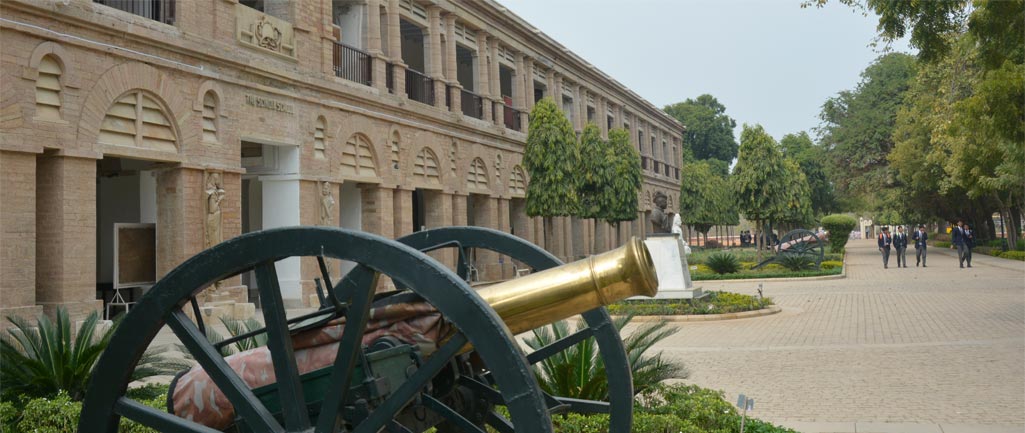 Principal: Dr. Madhav Deo Saraswat
Address:
The Fort, Gwalior 474008.
Phone: 0751 248 0750
Email: office@scindia.edu
Website: www.scindia.edu
#19 Delhi Public School, Vasant Kunj, Delhi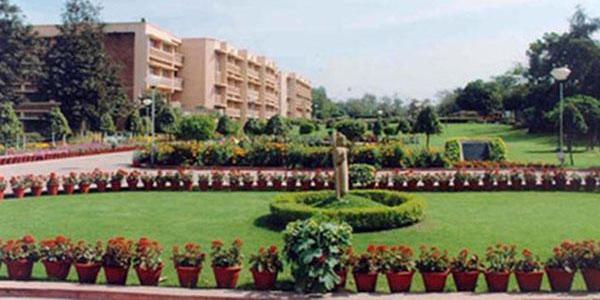 Principal: Bindu Sehgal
Address:
Sector C, Pocket V, Vasant Kunj,
New Delhi 110070.
Phone: 011 4326 1200
Email: principal@dpsvasantkunj.com
Website: www.dpsvasantkunj.com
#20 The Shri Ram School, Gurgaon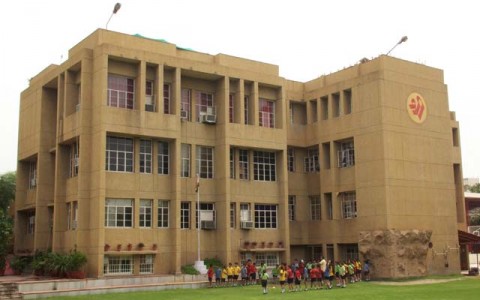 Principal: Pooja Thakur
Address:
D-3 Street, Vasant Vihar,
New Delhi 110057.
Phone: 011 2614 9572
Email: junior.school@tsrs.org
Website: www.tsrs.org
#21 The Sanskar Valley School, Bhopal
Principal: Dr. Amlan K Saha
Address:
Nr Kerwa Dam, Chandanpura,
Bhopal 462016.
Phone: 0755 325 5346
Email: www.sanskaarvalley.org/contact-us
Website: www.sanskaarvalley.org
#22 Maharani Gayatri Devi Girls School, Jaipur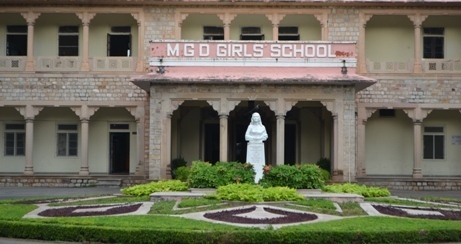 Principal: Suniti Sharma
Address:
Sawai Ramsingh Marg, Ajmeri Gate,
Jaipur 302001.
Phone: 078777 87745
Email: principal@mgdschooljaipur.com / admission@mgdschooljaipur.com
Website: www.mgdschooljaipur.com
#23 International School Of Hyderabad

Principal: Dr. Oli Tooher-Hancock
Address:
ICRISAT Main Entrance Gate,
Hyderabad 502324.
Phone: 040 3071 3869
Email: admissions@ishyd.org
Website: www.ishyd.org
#24 The Riverside School, Ahmedabad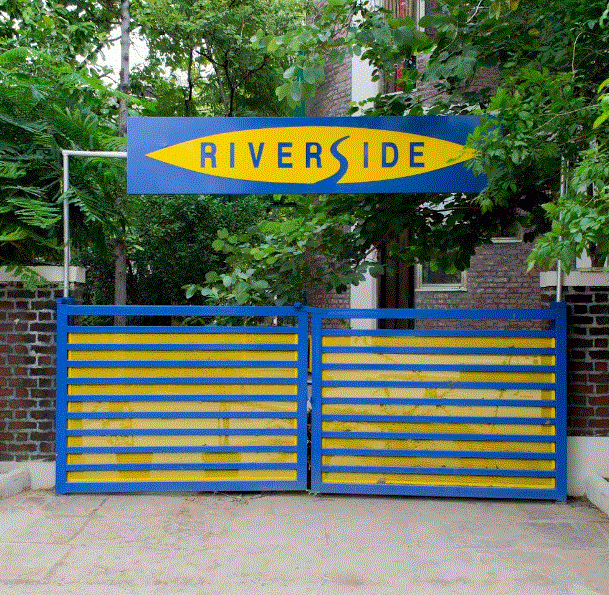 Director: Kiran Sethi
Address:
307, Off Airport Road, Behind C.S.D. Depot,
Cantonment, Ahmedabad 380004.
Phone: 079 2286 1323
Email: inquiry@schoolriverside.com
Website: schoolriverside.com
#25 Dhirubhai Ambani International School, Mumbai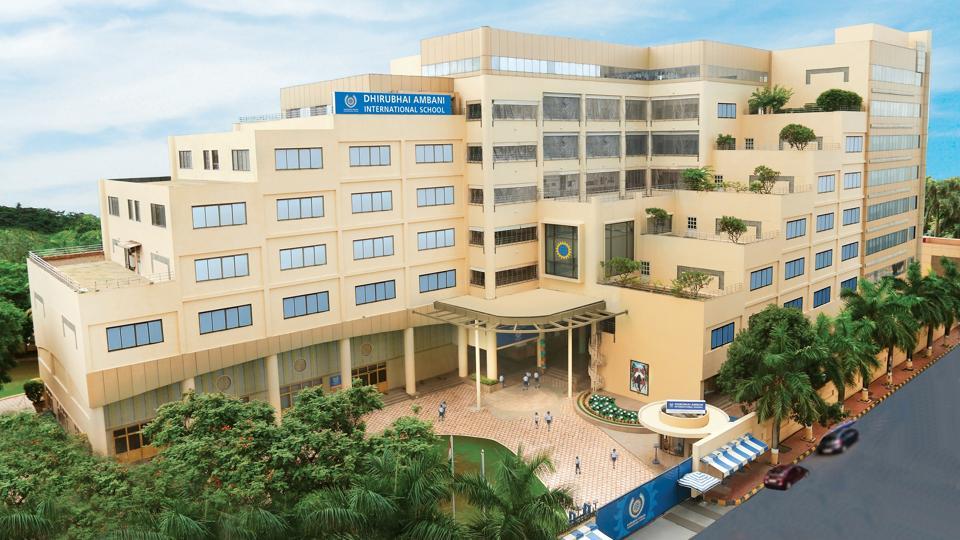 Founder: Nita Ambani
Address:
G Block, 46, Trident Road, Bandra Kurla Complex,
Bandra East, Mumbai 400051.
Phone: 022 4061 7001
Email: info@da-is.org
Website: www.da-is.org
#26 SAI International School, Bhubaneswar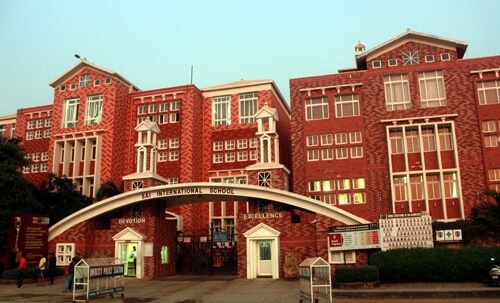 Principal: Harish Sanduja
Address:
Plot No.5-A, Chandaka Industrial Estate,
Infocity Road, Bhubaneswar 751031.
Phone: 093381 69966
Email: info@saiinternationalschool.com
Website: www.saiinternationalschool.com