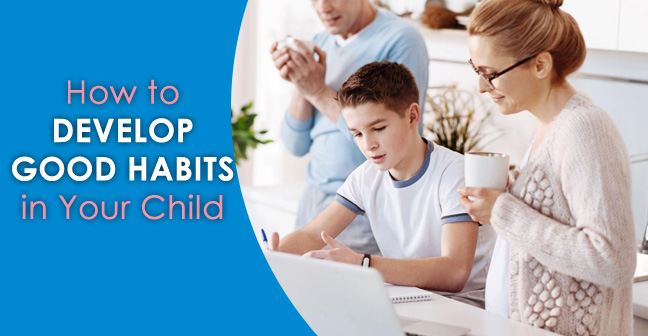 How to Develop Good Habits in Children
Want to Know how to develop good habits in your child? Good habits decide the child's nature in future. If your child is too young, it is quite a tough task to teach healthy habits to them. However, you can repeat these habits on a daily basis so that it can be part of his lifestyle. You definitely have thought about your child's future and have planned millions of strategies to reach him towards his future goal.
It is essential to develop good habits in your child as these will remain with him and stay for rest of his life. In- case you are confused where to start with, here we are to help you.
Here's How to teach Good Habits to Your Child
#1 Start with Basics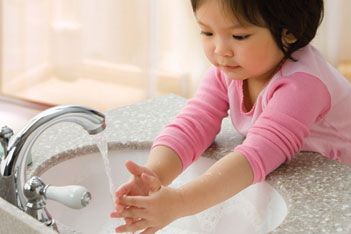 Before telling your child about basic manners, you should start with more basic habits-
Start telling him about hygiene first such as Brushing teeth, hand wash after meal or breakfast.

Initiate Healthy food habits in him.

Teach him to take a shower himself.

Teach very basic the etiquette and manners such as the meaning of thank you and sorry & when to say.
#2 Remember You Are the Role Model
A child learns the maximum of things from his parents and the environment in which he lives. For that, you need to be perfect at what you want to teach your child. You don't need to do this all the time except when your child is around you. Like never use to fight with your spouse in front of your child. It leaves a bad impression on your child's brain.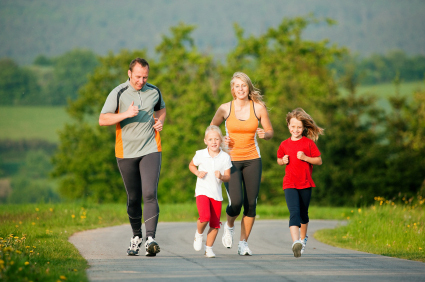 #3 Always Be Positive
Your words, environment of the house and your situation handling capability matter much in the development of Good habit in your kid.
It may possible to stuck in a situation where your kid has done blunder mistake. Besides shouting on him, you can talk to him and tell him calmly why he is wrong with a good example.

Kids don't like to be blamed or compared. And this is also not a right way to talk to them. Instead of telling what they can't do, tell them what they can do.
#4 Trust the Capability of Your Child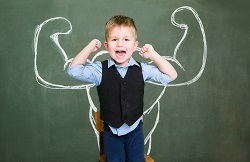 Parents generally expect more from their child than his ability. You just need to trust his capabilities. Remember, he is just an ordinary child and he is doing what he can do. Don't scream or force him to fulfill your expectations.
#5 Set Some Rules
Being a parent, it's a huge responsibility to grow a child. You must set some rules for your child especially when he starts his school. Sometimes restrictions and strictness are required.
Set a specific time for every activity. Fix a time for Playing, watching TV, studying, homework.

Keep flexibility of time. Sometimes when he requests to skip any activity or do it later, let him do it.
#6 Give Rewards for Good Work
It's a very good idea to reward your kid for his good acts. It will motivate him to do things more dedicatedly.
Remember, don't reward him always the materialistic things such as- Remote car, Video game etc.

Try to start with small appreciation and for his very good act, give him a quality tie of family. For example, you can take him on a long drive with the whole family, you all can play hide and seek or any of his favorite game.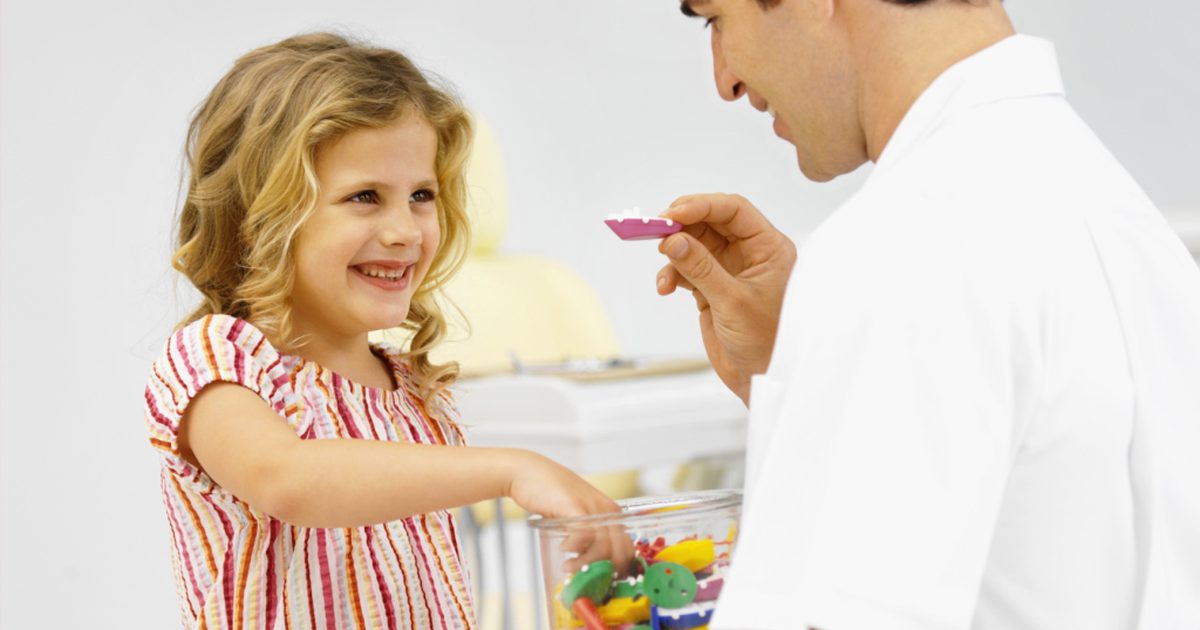 #7 Consider Your Child's View
Let your child speak on any topic he wants. This makes him feel that there is a value of his word. It will encourage him and he will be able to think. Always ask him about any decor or function in the house. Take his opinion, it obviously is childish but it makes him feel valuable.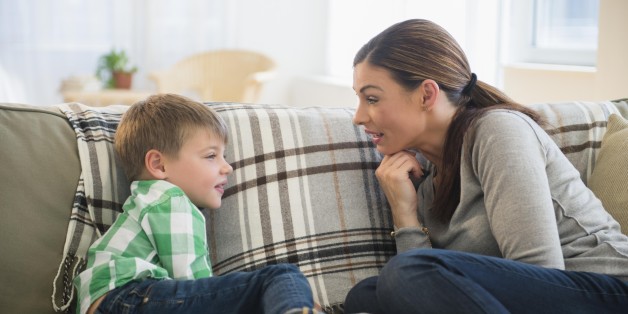 #8 Make a Connection
You must make a connection with your child so that they can share you everything.
Always listen to him what happened in his school, what activity was good, what was bad. Whom does he like most and who he doesn't like.

Give him time from your busy schedule.

Do friendship with your child and be strict where it needed.
#9 Teach the Difference Between Good & Bad
It's very important task for you to do. It is necessary for your kid to know what is bad and why is it bad or What is good and why is it good.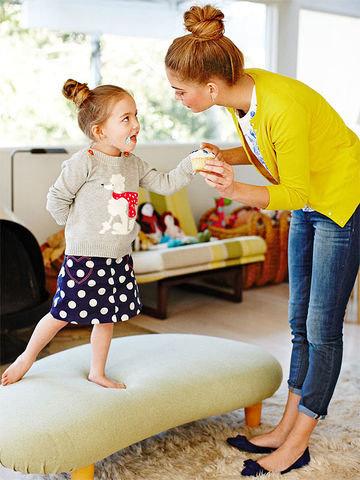 Always try to listen to the school activity story from your child. Tell him where he goes wrong in his school story.

Talk to his teacher and know his behavior in the school.

Don't miss any parent-teacher meeting.

Tell him a story every night which defines good and bad things. Explain its conclusion to him.
Your child is your reflection. Don't let your reflection be injured. You can mold your child in the structure you want. You can comment down below to know more about anything about developing good habits or you can leave your question about this topic also. All the best Parents!
If you are searching for the best school in Jaipur, consider VSI International School for your child. It offers high-quality education throughout the city.
Also Read: How to Choose a Right School for your Child