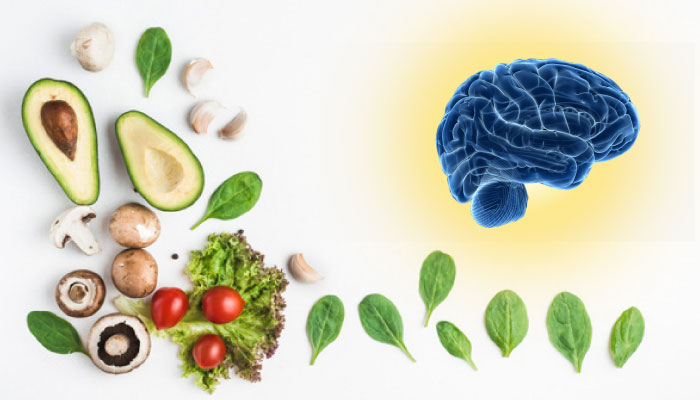 Foods for the Brain Power and Sharp Brain
Today we are providing you with the list of 10 best foods for brain power that will help you in making your child's brain sharp. Your child's mind is highly affected by what he eats. Children grow rapidly and their mind as well grows very fast. At the initial stage of development, a child needs the best care to maintain or enhance his intelligence and smartness. So, let's start it with his daily diet. Here are top 10 best foods for the brain power of your child, which will definitely proven helpful to sharp his mind and enhance his mental capacity.
Best Foods for Brain Power
#1 Salmon or Fatty Fish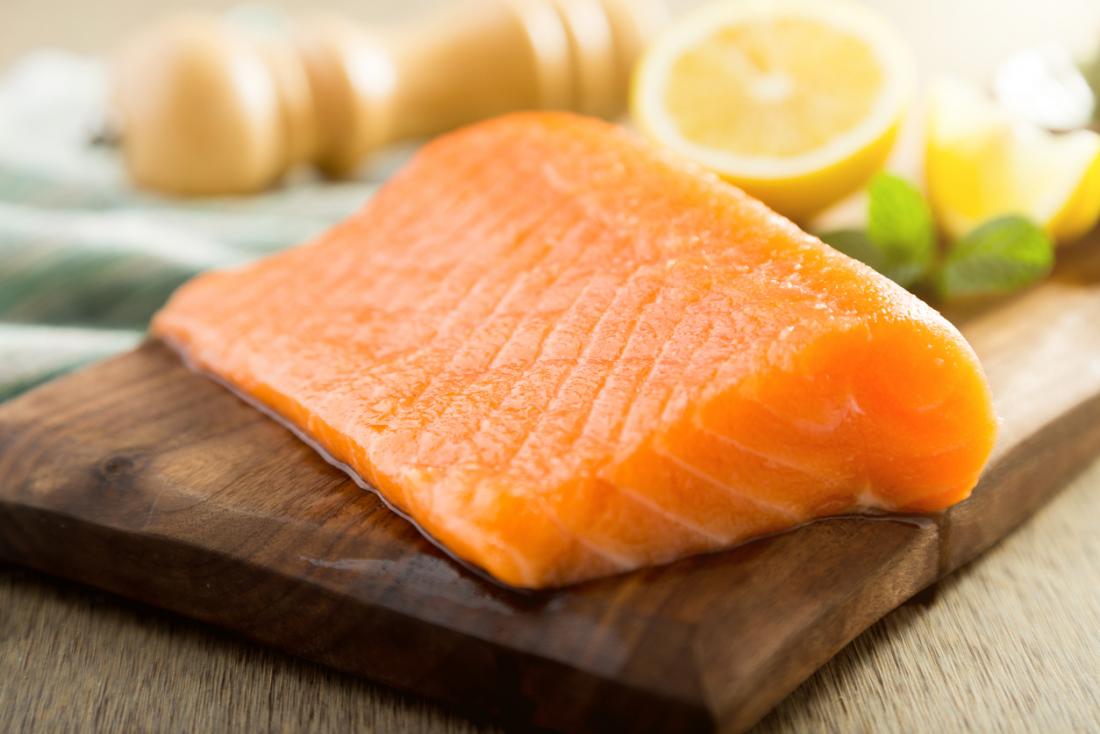 Salmon or Fatty Fish is an excellent source of Omega 3 fatty acids DHA & EPA which are responsible for brain power and the foods for the sharp brain of your child. And both these are required for body and brain. Research says that the children who take Salmon in their diet found to be sharp and do better in skill tests.
Try to add salmon to your child's diet. Salmon snack will help to easily feed them.
#2 Green Vegetables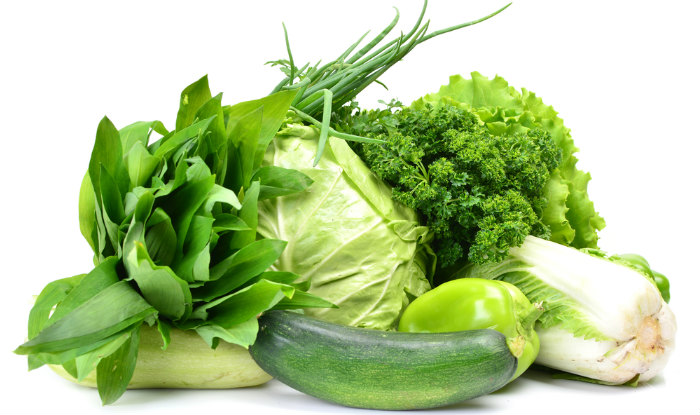 Green vegetables are rich in vitamin A, Vitamin C & Vitamin K in which Vitamin A creates body defense from external disease, Vitamin C gives stronger bone and healthy skin and Vitamin K helps the body to heal itself. Green vegetables are proved to be one of the best foods for the brain power. 
Your child may hate them but you must find a way to make them eat vegetables. You can make a roll with sauce and veggies in them or you can hide veggies in their favorite food sometimes.
#3 Eggs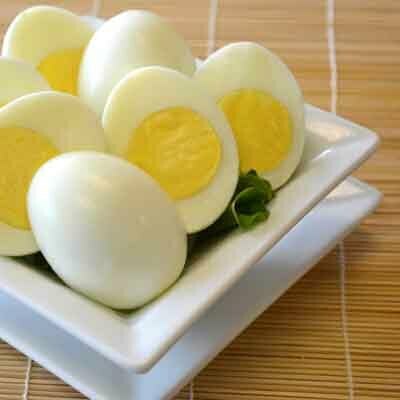 Eggs are an excellent source of protein and also contain a good amount of choline which is required for proper functioning, development, and power of the brain. The best thing about eggs is that it is the easiest, fast and versatile recipe to make. You can make them in 2 minutes as Maggi and add them in a sandwich, roll, salad etc.
#4 Greek Yogurt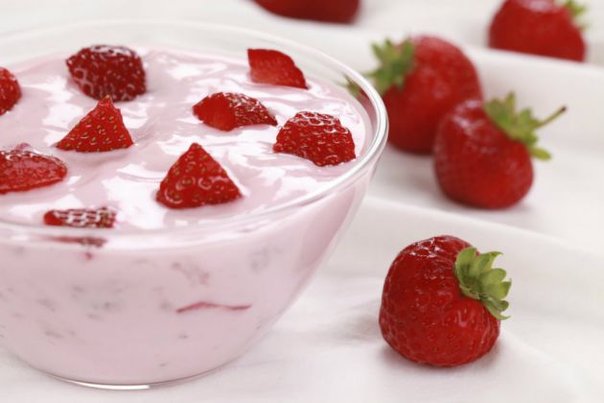 Yogurt is great for protein and vitamin B. A full-fat Greek yogurt has more protein than other yogurt and they keep brain cells in good form that is why it is preferred as a food for the brain power. Probiotic bacteria in it improves digestive health. Blend yogurt with some fresh berries and serve your child a tasty smoothie. You can sweeten it with sugar or add salt as per your child choice.
#5 Kidney Beans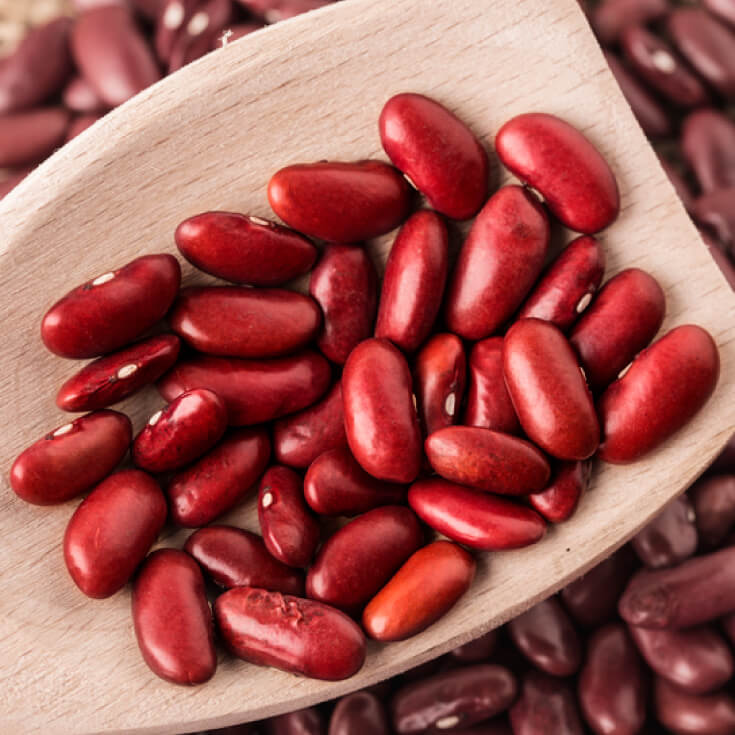 If you are vegetarian, Kidney beans can be a great source of protein. It also boosts memory and avoids any lifestyle disorder from child's body. A very special dish can be made with kidney beans i.e ''Rajma' which is quite famous among Indians. Serve your baby rice and Rajma. Popular as "Rajma Chawal", this dish can be a great food for the brain power.
#6 Nuts and Seeds
Nuts and seeds are rich in protein, essential fatty acids, vitamins, and minerals. They boost mind and keep the nervous system of your child healthy and fit. Some best Nuts and seeds to consume are given below-
Almond

Brazil Nuts

Cashew

Chia Seeds

Flaxseed

Pine Nuts

Pumpkin seeds

Sesame seeds

Sunflower seeds

Walnuts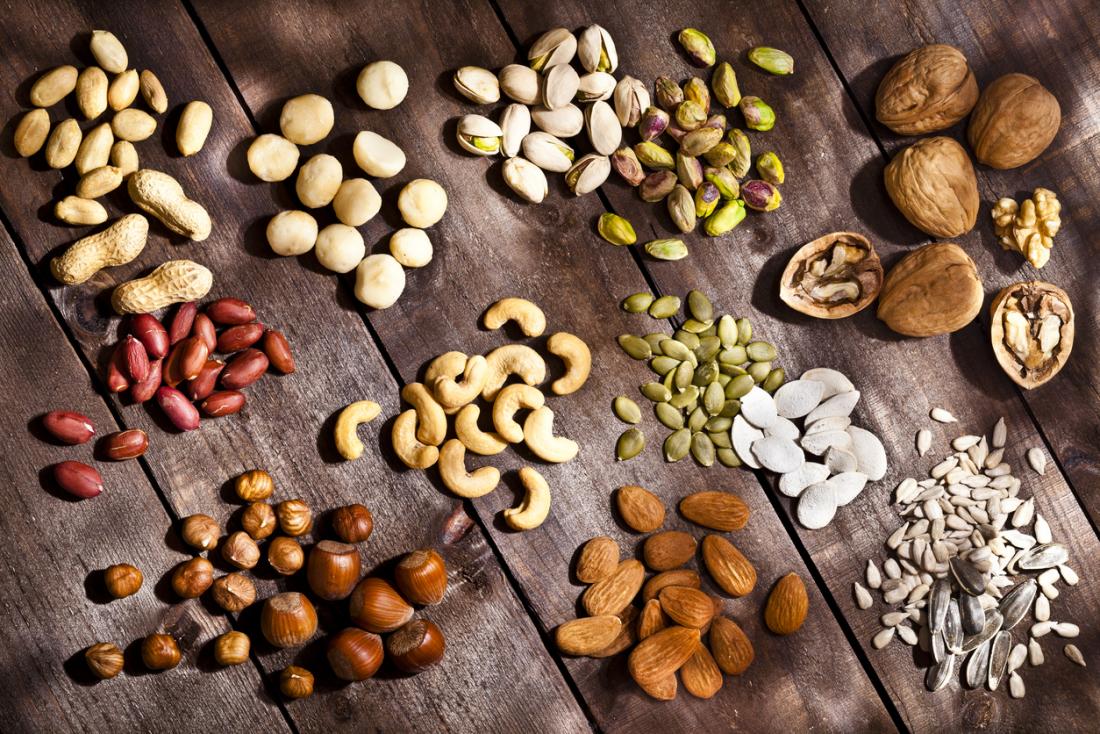 You can easily find peanut butter in market and bread with peanut butter can be served them as snacks or even in the lunch box.
#7 Oatmeal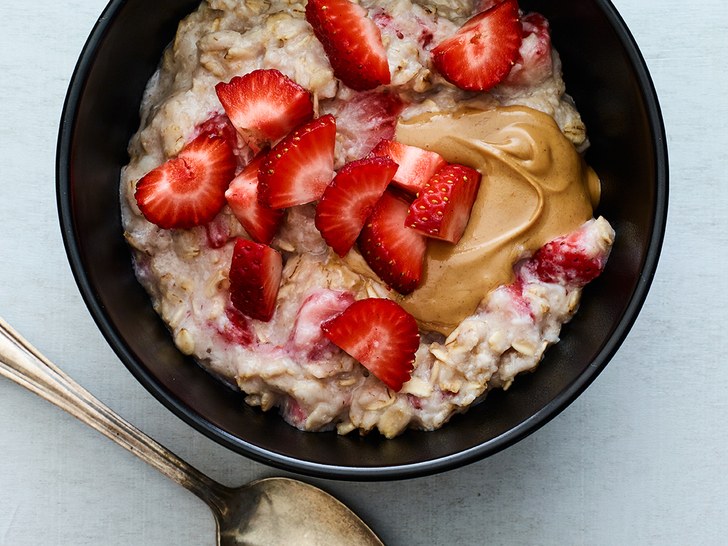 Yes! Oatmeal is also good for your kid. It is a great source of fiber and protein as well and keeps the arteries clear. The study also says that the kids who consume Oatmeal performed better than other students in memory-related tasks. You can garnish some oatmeal with strawberries, blueberries, banana or choco chips and prepare a food for fast brain functioning of your child. 
#8 Apple & Plumes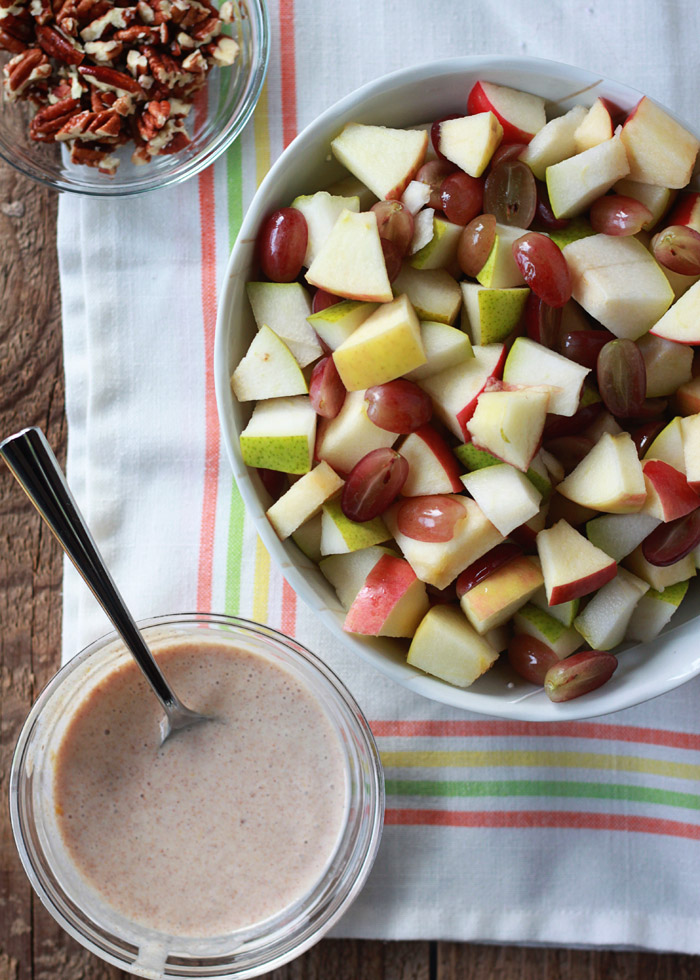 Apple and plum are lunchbox friendly food and healthy snacks as well. It is the best snack whenever your child craves for sweets. Make a salad or grind them in the mixer to make a smoothie and serve with the ice cube in it.
#9 Berries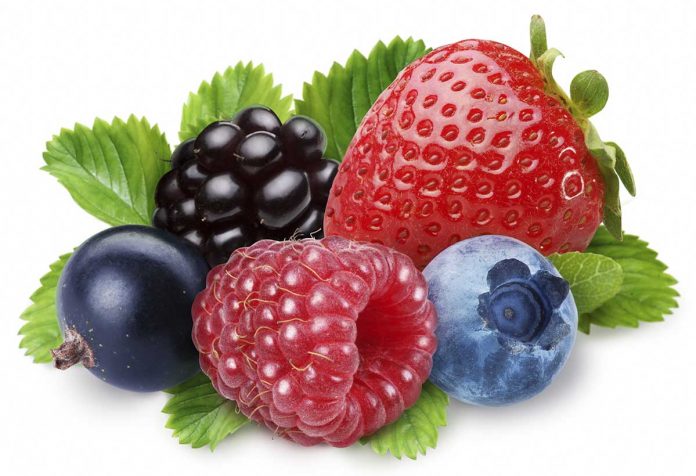 Berries have valuable antioxidants which prevent free radical damage to the brain and keep your kid's memory in top shape. Vitamin C in berries helps to boost the immune system of your child's body. You can serve it with oatmeal or quick dessert.
#10 Lean Meat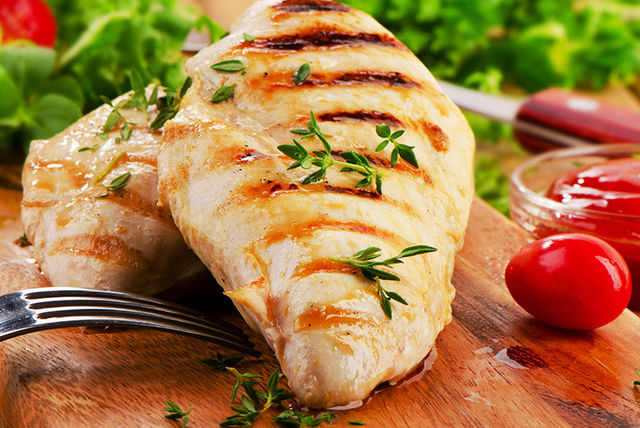 Lean meats are a great source of minerals such as zinc and iron. Zinc forms an internal structure and it takes care of nerve channels. Iron in body supply oxygen to the brain and also to the dopaminergic system.
Apart from all these foods, water, which cannot be counted in foods, is most necessary things to consume for your child's brain. It hydrates the body and maintains blood flow and transport oxygen to every part of the body.
These were some important foods which you must add to your child's diet as they are important for his brain power & development. Also, Share your own suggestion in the comment section if you think any important food has been missed here.
If you are looking for the Best School in Jaipur, you can be considered VSI International School for your child.
Also Read: How to Make Your Kids Smarter