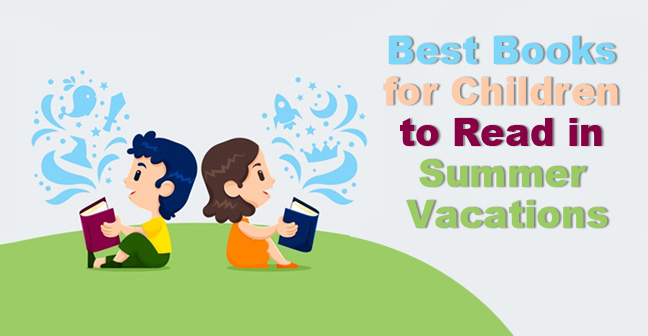 Books to Read For Children in Summer Vacations
A story is possibly the one thing that a child listen and read without interrupting you or himself. Apart from entertaining the children, the story helps them in various ways such as-
Mental Stimulation

Stress Reduction

Knowledge

Vocabulary Expansion

Memory Improvement

Stronger Analytical Thinking Skills

Improved Focus and Concentration

Better Writing Skills
Here, we have collected some of the best moral stories for children that will entertain as well as teach them a lesson. Some of these stories are classic and some are modern ones!
Books For Children of Grade 3 to 5
The books given below are ideal for Grades 3-5 students. The exciting stories can help your child concentrate for a long duration. Children of these grades mostly like a superhero and imaginary types of stories. You also should help them understand the stories. Some of the best storybooks for the child (of 3 to 5 grade) to read in summer are given below-
#1 The Indian in the Cupboard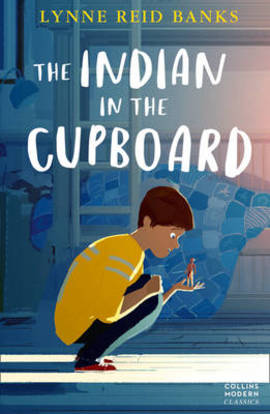 Omri, the main character of the story was sad that he gets a small plastic Indian as his birthday gift. Afterwards, he gets to know that when he locks the 'Indian' toy in the cupboard, it will transform into a real active knight whose name is Little Bear.
#2 A Different Pond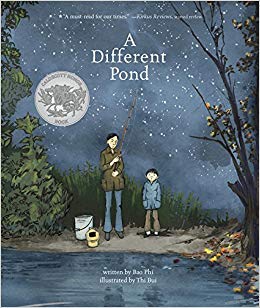 "A Different Pond" is a 2018 Caldecott Honor Book. It's a tale about a fishing trip of father-and-son. The story shows the interconnection of family and the cruel way that generational history impacts the present.
#3 Ella Enchanted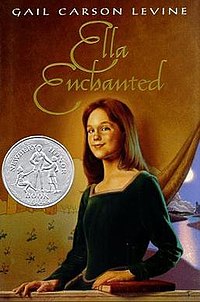 It's a fairy tale in which Ella, a fairy is the main character. At her birth, a fairy gave her the gift of obedience. But when she grows up, she sees that her gift is converting in a curse instead, and then, she goes on a journey to destroy it.
#4 Mathilda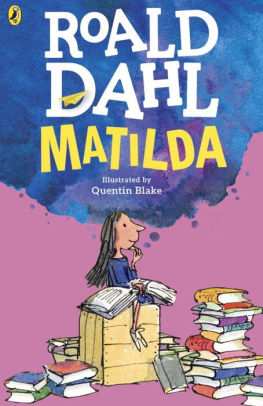 The story is about young Mathilda who is sent to boarding school.  She there found a threatening headmistress who has made it her mission in life to threaten the children. Mathilda decides to fight back and then she realizes her extraordinary powers.
#5 Bridge to Terabithia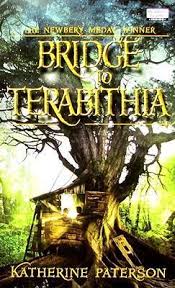 The story is about two best friends, Jess and Leslie. They create an imaginary kingdom in the woods and named it as Terabithia in which they are king and queen. The book has a story about friendship which examines the friendship by circumstances that bring them together and pull them apart.
#6 The One and Only Ivan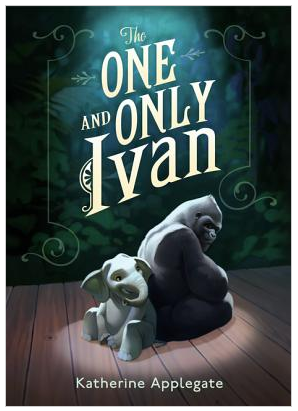 The story revolves around Ivan who is a gorilla.  He has spent his 27 years of life in a glass of a shopping mall. The story takes a twist when he meets Ruby, a baby elephant brought from the wild.
Books For Children of Grade 6 to 8
These stories are listed according to the children of 4th to 5th grade. Children of this age have more skills of thinking, they still like superheroes and fairies, but they also start becoming realistic and understand the reality. So, this collection of books are a mix of Fairytales and fact.  Have a look at this collection-
#7 Tuck Everlasting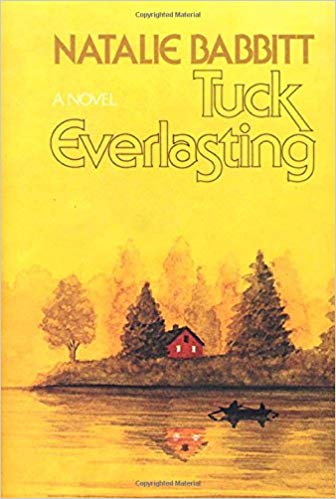 The book is about the Tuck family in which they all unknowingly took from a mysterious source, which halted them in their current ages gave them everlasting life. The twist is started in the story when their secret comes out.
#8 Island of the Blue Dolphins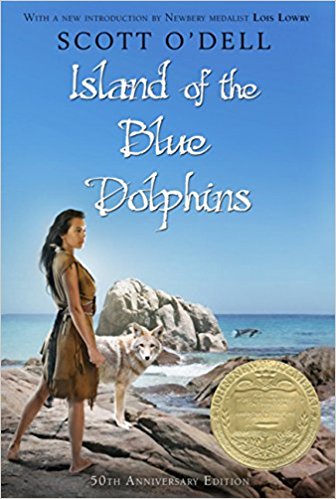 The book is based on a true story. It's the story of a girl alone on an island for 18 years. It is about how she defends herself from wild dogs, how she finds food and clothes from what's available on the island. It's really an adventures story.
#9 Smile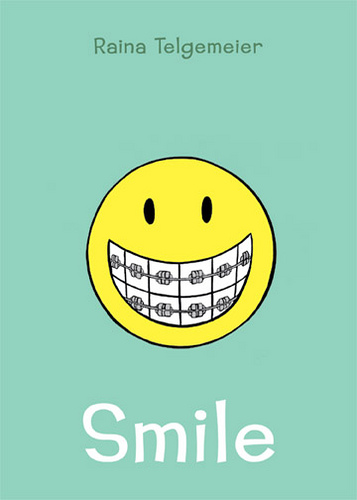 The book is about Raini who is a normal preteen, but the story starts when she falls and knocks out her two front teeth. After then the process of braces, surgery, headgear, an earthquake, boy problems, and friend problems etc. This is a funny story.
#10 The True Confession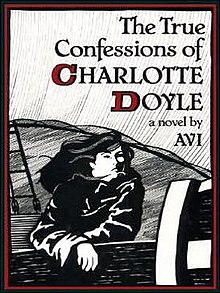 The book, The True Confession is a story about a 13-year-old girl. She finds herself in a dangerous situation on a ship with a lawless crew and a cruel captain.
#11 Belle Prater's Boy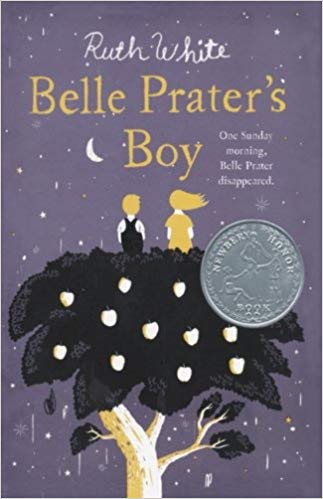 The story starts when Woodrow's mother suddenly disappears, and he goes to his grandparents' home in a small Virginia town. He met his cousin there. They together find their strength to face the reality of life and the terrifying losses and fears.
#12 Harry Potter and the Sorcerer's Stone
by J. K. Rowling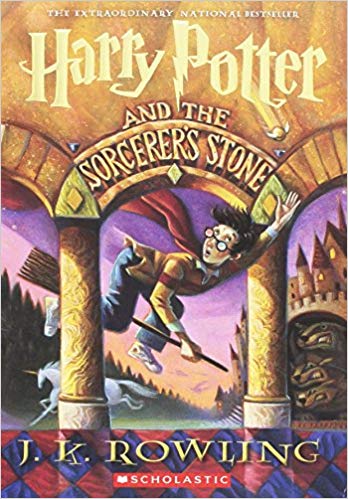 The best story to read! You must have heard about the movie also. Harry Potter who is orphaned as a baby has spent 11 terrible years with his mean aunt, uncle, and cousin. Suddenly, everything changes, when an owl conveys a strange letter in which there was an invitation for Harry to attend a school for wizards which was the school of magic.
There, Harry finds friends, fun, and magic in everything from classes to meals and then he sees a great destiny which was waiting for him. The second part of the book is also available, named as- 'Harry Potter and the Chamber of Secrets'.
These are some books for the students from grade 3 to 8. It may possible that the child doesn't understand some stories, it is your responsibility to teach and tell them about it. Every story has a moral even then also, you should end up the story with a moral so that they can understand what and why is he reading.
Also Read: Best Nursery Rhymes For Kids