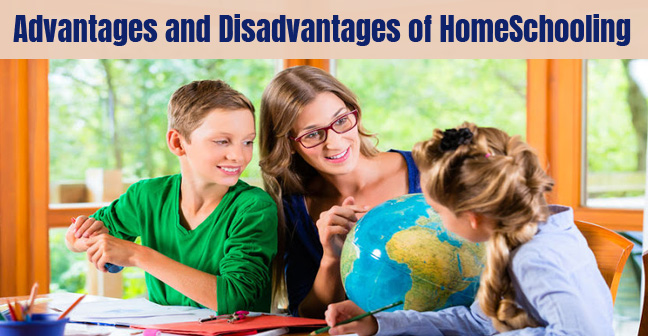 Advantages and Disadvantages of HomeSchooling
Todays Blog is dedicated to HomeSchooling and different advantages and disadvantages of HomeSchooling. Many Parents are now choosing Homeschooling instead of any Public or Private school. This may have many reasons such as dissatisfaction of Education system available out there, Religious belief, their own philosophy for traditional schooling etc.
Homeschooling is legal in approx 50 states and many of the states are going to accept it soon. But there is very less awareness of Homeschooling in India. So, before taking a decision on homeschooling, you must know the Pros & Cons of it as it is a matter of future for your child. This article will help you in learning all the Advantages and Disadvantages of HomeSchooling.
Advantages of HomeSchooling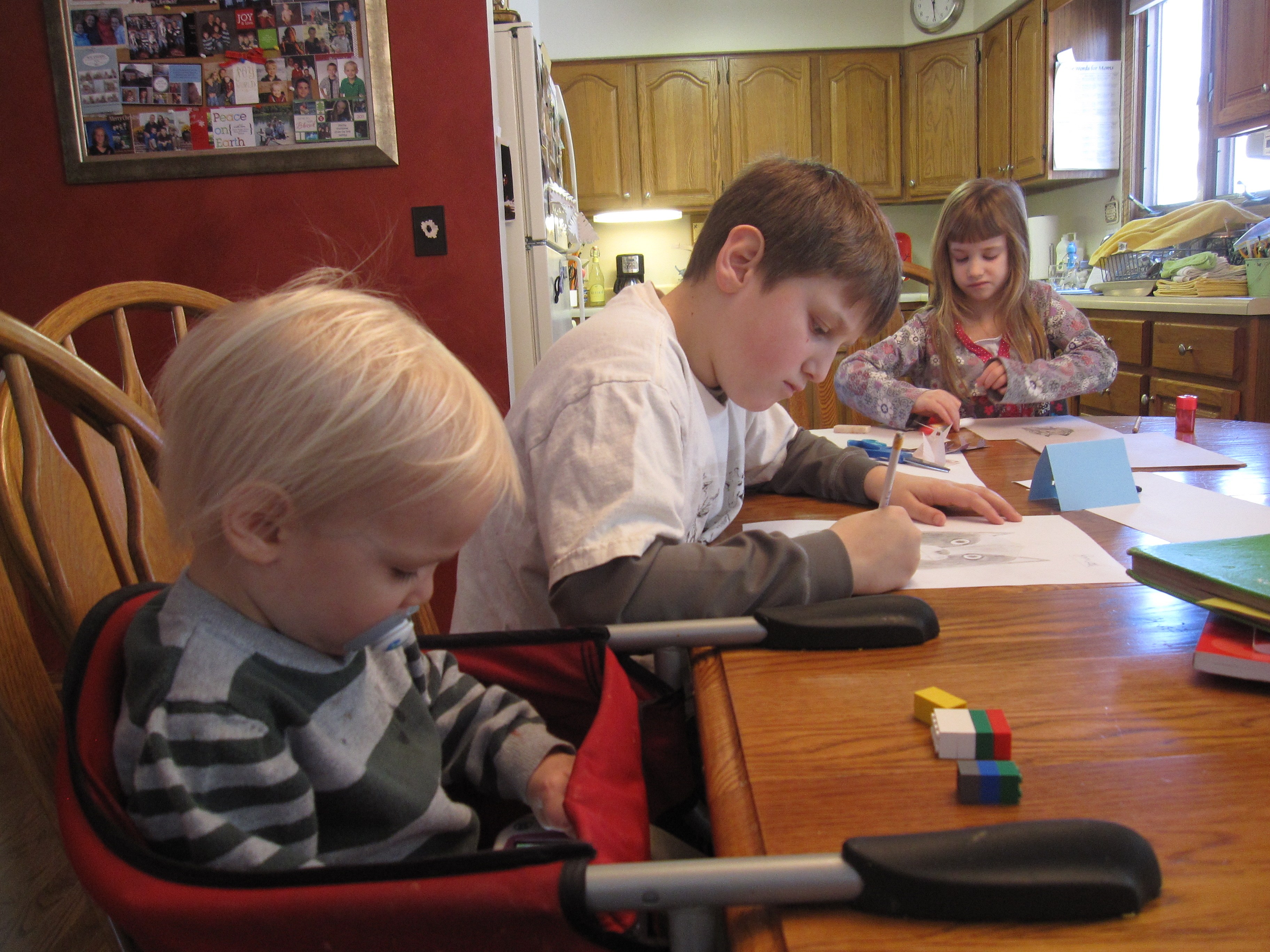 Homeschooling is an opportunity for the child to learn great and amazing lessons from your life, experiences and your skill. There are many advantages of HomeSchooling for kids which are as follows-
Control Over Child's Learning
Parents have a strict control over their children learning.
They can focus on some specific field according to the child's interest.
They can adjust Homeschooling lesson plans also on their own and can easily develop good habits in the child.
Parents can decide which subject needs more time according to the child's capability.
Parents can use innovative ideas for their child's learning.
Special Attention to Your Child
One of the major advantages of homeschooling is that your child will be safe from external problems such as Bullies, peer pressure etc.(Do Read Our Blog on Safety Rules in Schools)
Necessary and special attention to your child which can not be given in schools.
Parents can provide the practical learning experience for their child.

A Child will be protected from the negativity of society.

Self-skill and shortcut methods can be taught which you learned.

You can pay attention to the diet of your kid as well.
Flexibility
You can adjust the study time of your kid as per your and kid's ease. Flexible timings is the major advantage of homeschooling for sure.  

There is no need to worry if the child is taking leave from the class because of any reason as he can complete his lesson next day also.
These are some of the advantages of Homeschooling. Homeschooling also creates a strong bond between a kid and parents. It can be best but it depends on the person who is teaching the child and what is his ability.
Disadvantages of HomeSchooling
There are always two faces of any process/ task so as Homeschooling. There are also some disadvantages of Homeschooling which are-
Lack of Social Interaction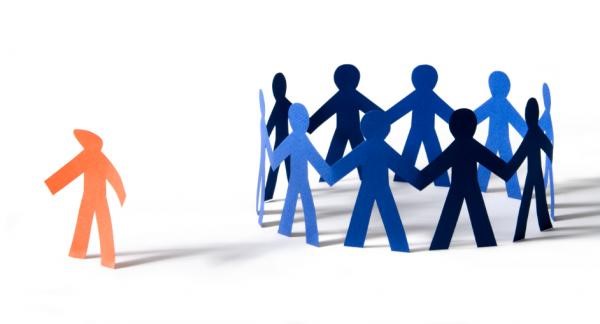 Your child will not be able to interact with other people neither he will learn how to deal with the real world.
They will not be able to enjoy school and make friends.
They can go into depression because children cannot share everything with their parents. They also need companions to share their small world.
It can lower their ability and confidence level.
Extra Curricular Activities
Students will have only limited interaction with games, sports, and Extracurricular Activities.
It may not seem like this but it affects a child health and his growth in future.
You Need to be Financially & Mentally Strong
If you are working parents, you will not able to relax even after coming from a long hour of working.

You may need to skip your job because of your child study which may affect your financial Condition.

You will always be worried about your child study and maybe sometimes you lose your patience which is bad for you both- your child and you as well.
So, these are some disadvantages and advantages of homeschooling which must be taken care of before taking a career decision for your child. If you think you can overcome the disadvantages of Homeschooling, then it is the best option for the study of your child. But the disadvantages can affect badly on your child if you have no option to avoid the disadvantages of Homeschooling. Take the best decision from yourself. Good Luck!
If you are searching for the best school in Jaipur, you can consider VSI International School for your child. It is the best school that provides high-quality education across Jaipur.
Also Read How to Choose the Right School for your Child in India